US Airways Reservations with Alternative Airlines
Make a US Airways Booking and Find Some Amazing Deals
---
About US Airways
US Airways was a major American airline that ceased to exist in October 2015 after merging with American Airlines. US Airways operated an extensive international and domestic network with over 193 destinations in 24 countries in North America, South America, Europe and the Middle East. US Airways was an affiliate member of Oneworld. US Airways is no longer in operation and now flies as American Airlines.
---
US Airways Fleet
US Airways used a fleet of 343 aircraft. Its final fleet included 93 Airbus A319-100, 56 Airbus A320-200, 114 Airbus A321-200, 15 Airbus A330-200, 9 Airbus A330-300 and 24 Boeing 757-200.
---
US Airways Airport Hub
Ronald Reagan Washington National Airport
US Airways, while it was in operation was based at Ronald Reagan National Airport in Arlington, Virginia. This was also the hub for airlines such as AirTran Airways before it's operations were taken over by Southwest Airlines. Currently, airlines such as Alaska Airlines and Frontier fly to this airport.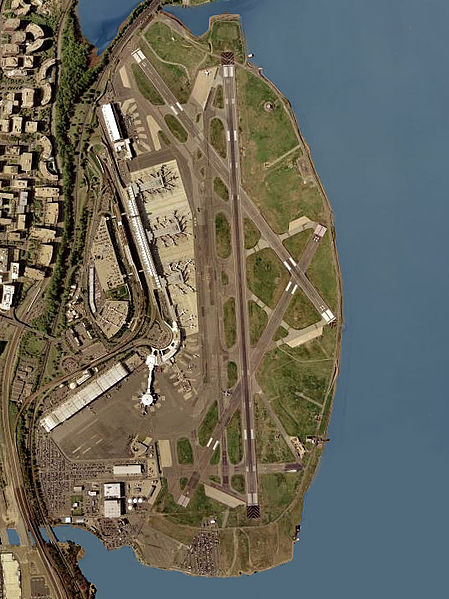 ---
Alternative Airlines to US Airways
Please click on the logos below to find out more about airlines that fly similar routes to US Airways: